Select Language
Please select your default language.
Save
Our award-winning transition management team¹ provides a full service offering, regardless of asset or client type. From planning to execution, we work closely with all parties in devising execution strategies which maximise opportunity and minimise risk and cost. With a dedicated team of some 27 specialists, we take the time to understand our clients' transition objectives and build a customised approach to meet those needs. And, there are no hidden surprises – we are committed to full transparency from start to finish.

#1 Overall Transition Manager
(Global Investor / ISF, 2010 – 2013)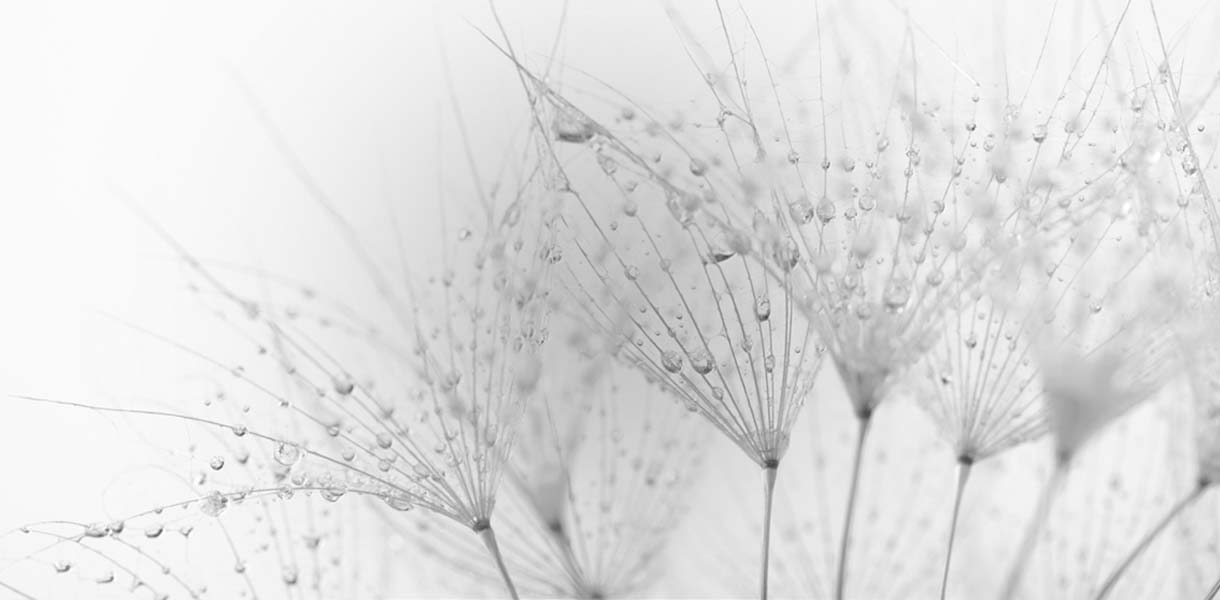 Why Nomura
As a valued client of Nomura, you receive market-leading expertise through:
A dedicated platform specializing exclusively in transition management

Fully segregated business within Nomura – a completely confidential transition service

Over 12 years of experience across a broad range of clients

High-touch and bespoke service

Complete transparency throughout implementation, including time-stamped transaction data

Transitions are continually monitored and re-optimised real-time based on market conditions
Our transition management services are not currently available to investors in the United States.
Awards
#1 Global Transition Manager (Global Investor/ISF, 2010-2014)
#1 Transition Manager, EMEA Global Investor/ISF, 2010- 2014
#1 Trading & Execution (Global Investor/ISF, 2010 – 2013)
#1 Accuracy of Pre-Trade Estimates (Global Investor/ISF, 2010-2013)
#1 Project Management (Global Investor/ISF, 2010- 2013)
#1 Overall Service (Global Investor/ISF, 2010-2013)