Select Language
Please select your default language.
Save

As the Equities execution arm of Nomura outside Japan, Instinet provides independent, agency-only brokerage services to clients globally. Through its advanced suite of electronic trading tools, experienced high-touch trading group and unparalleled access to insightful content and agency-only liquidity, Instinet helps institutions around the world lower overall trading costs and ultimately improve investment performance.
Our Services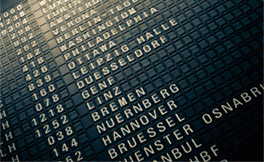 High-touch trading
From Instinet's 14 desks across the Americas, Europe and Asia-Pacific, clients are offered Single Stock Sales Trading, Sector Trading, Global Portfolio Trading, Event-Driven Trading and Index Advisory, all on an agency-only basis.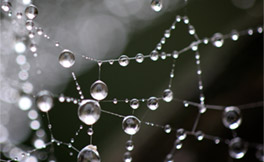 Front-end technology
Instinet provides a range of global, broker-neutral and multi-asset front ends – including the award-winning Newport® 3 EMS – built on a standardized technology core and designed to address varying user needs, from basic execution to advanced analytics.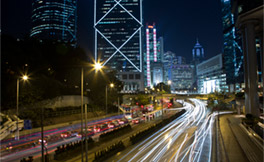 Algorithmic trading
Instinet's global, event-driven, multi-asset algorithms – the Execution Experts® – seek to meet any benchmark, participation or liquidity-driven trading objective.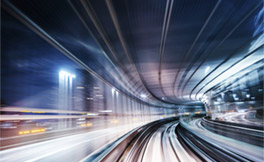 Liquidity sourcing
Instinet's, multi-asset execution platform provides access to nearly all sources of lit and dark equities liquidity, including Instinet's own pools, across 64 countries.
Latency sensitive trading
The NXT product suite provides quantitative hedge funds and HFT firms Field Programmable Gate Array (FPGA) ultra-low latency Direct Market Access, raw and normalized market data and value-added hosting services globally.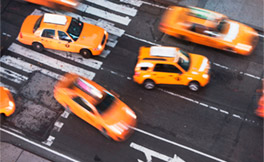 Transaction analysis
Instinet Analytics is a powerful suite of transaction cost analytics and visualization tools designed to guide users through all phases of the investment life-cycle, from portfolio construction to post-trade analysis.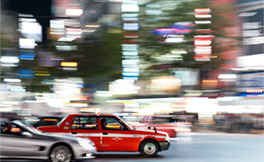 Commission management
Underpinned by the award-winning Plazma® online account management platform, Instinet's commission management offerings deliver flexible, high-quality service and the ability to aggregate credits.
Trade Lifecycle
A full product range to support the entire trade lifecycle