Select Language
Please select your default language.
Save
Cyber threat information for our clients

Learn more

Nomura continues to closely monitor the cyber threats facing the financial services sector. In line with sector trends, we are aware of cyber activity exploiting Nomura's brand.
What we have to offer

Investment Banking
We provide a range of advisory, underwriting, risk solutions and capital-raising services to corporate, institutions, governments and public sector organizations – not only in Japan, but around the world.

Global Markets
We operate a truly integrated, cross-asset platform which includes research, sales and trading in currencies, interest rates and credit in cash and derivative products.
Our Services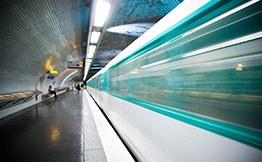 Nomura Fixed Income Portal
Interact with a range of fixed income analytics solutions while viewing our cross-asset, award-winning research.
Launch Service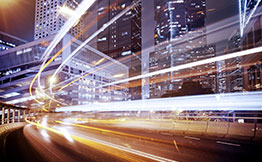 Nomura Live
Get real-time pricing, execution and analysis with our award-winning foreign exchange platform.
Launch Service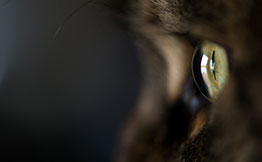 Nomura Wealth Management ePlatform
Access your portfolio via Nomura Wealth Management ePlatform.
Launch Service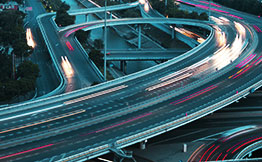 Nomura TradeSpex
Access sophisticated analytics covering the full investment cycle from portfolio construction through to pre and post-trade.
Launch Service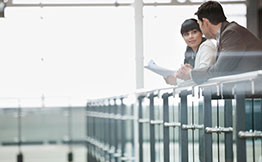 Nomura Global Prime Services Client Portal
Get detailed information and reporting on your Prime Brokerage portfolio, stock loan, corporate actions and your trades/payments.
Launch Service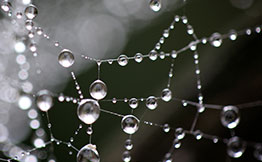 Nomura WebCB
Stay up-to-date with the latest movements in the global convertibles market available on your desktop, iPad® and iPhone®.
Launch Service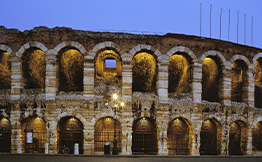 Nomura ABS Europe
Direct access to spreads, analytics, news and publications on European ABS.
Launch Service
Why Nomura?
Gateway to Asia
Since 1925, we've made our home in this dynamic region. We have deep expertise in Japan, but have global connectivity to over 30 countries around the world.
Strong intellectual capital
Ours is not a waterfront coverage model. Instead, we provide our clients with in-depth, award-winning analysis across regions and sectors.
Liquid and healthy balance sheet
80% of our assets are highly liquid trading and related assets1 that are marked-to-market.
Focused and nimble
As a smaller organization, we can react quickly and across our cross-asset organizational structure to ensure seamless delivery.
1 Reverse repo, securities, derivatives, etc
About Instinet
As the Equities execution arm of Nomura outside Japan, Instinet provides independent, agency-only brokerage services to clients globally.
Through its advanced suite of electronic trading tools, experienced high-touch trading group and unparalleled access to insightful content and unique agency-only liquidity, Instinet helps institutions around the world lower overall trading costs and ultimately improve investment performance.